Welcome to Illinois Star Warriors Program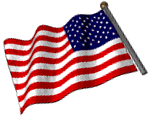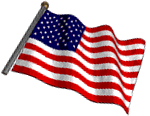 The Illinois Star Warriors Program®
is modeled after the Texas Stars Project.
Many VFW Posts, American Legion Posts, and Boy Scouts
across the country are now involved with collecting tattered
and torn U. S. flags that are ready to be retired.

We are carefully removing the embroidered stars and
placing them on wallet-sized cards with this sentiment: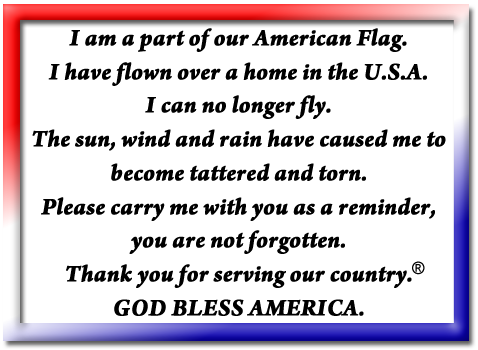 Currently, we hand these
"STARS Of Appreciation®
to our Troops and men and women
that are recognized as veterans
along with a heartfelt handshake and
"Thank you for your service
to our country."
This is a wonderful act of showing our gratitude to our
Troops and Veterans.
All individuals and organizations
are welcome to join with us.
This is a community effort and a way
of instilling Americanism and Patriotism
into our young people.
We are getting one more Hurrah for our red, white & blue.